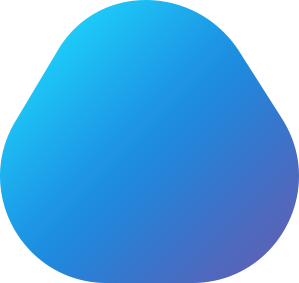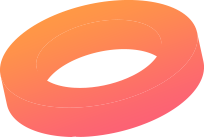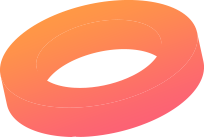 FREQUENTLY ASKED QUESTIONS
1. Are they real likes and followers?
Absolutely! All subscribers and likes delivered through our network are real human with real human interactions
3. Will my website actually rank on the 1st page of google?
Yes, we use manual white-hat methods to ensure that your website ranks on the first page of google for a long tail keyword. Note that this takes about 3 months to happen and applies only to the premium SEO plan. You will get a full refund if this does not happen.
5. Why is your service costly?
Sincerely, real human likes  are more costly than those likes generated by bots. Cheap likes are most likely Bots. Also our SEO services are top quality and equally costs us a lot to achieve. 
Very safe, all our services are compliant with Facebook, Instagram and Youtube Terms and Policies. 
4. How fast will i get my order delivered?
We make use of efficient methods to deliver on your orders as soon as possible. Most orders delivery times ranges from 1-7 days.  Order start time is always between 0-48hrs.
Yes,  you will get a full refund if by any reason we fail to deliver your order 
7. Are you using Whitehat or Blackhat methods?
Our systems are 100% white-hat, safe and reliable. We don't go against the rules.